New shipping carrier for Australia, Connect Parcels is advertising parcel delivery for $7.20 LESS than Australia post as per the screenshot below.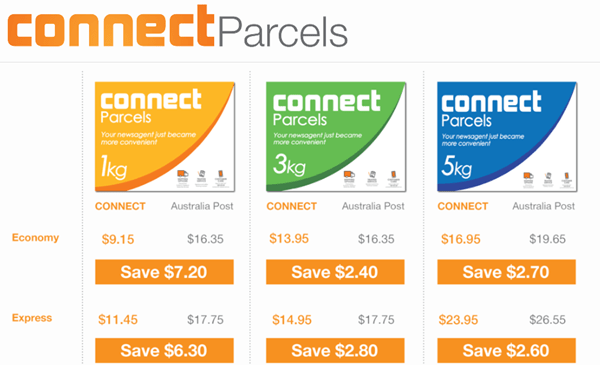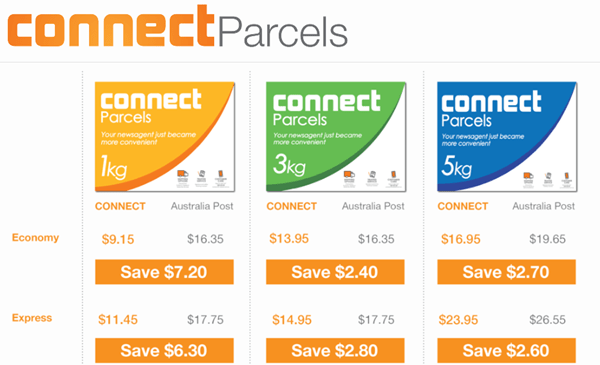 To use Connect Parcels, you do need to take the parcels to a News Agent on their list.
The URL is http://connectparcels.com.au/
To your success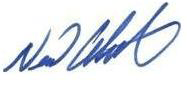 Neil Waterhouse
Author – Million Dollar eBay Business from Home – A Step by Step guide – https://www.neilwaterhouse.com
Which Items make eBay Sellers the most money on eBay? http://www.waterhouseresearch.com
This might also be interesting for you:
How much does a poker / slot machine make?
How to fast track your eBay Business
eBay Listing Sales Tips and Common Mistakes 101
We are sorry that this post was not useful for you!
Let us improve this post!
Tell us how we can improve this post?