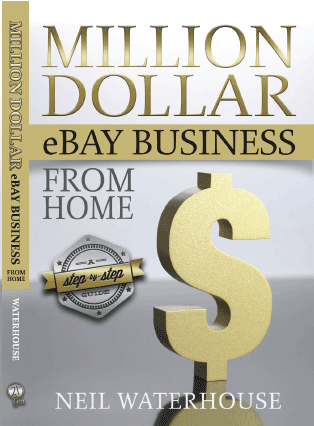 A step by step guide to creating a Million Dollar eBay Business From Home written by eBay Multi Million Dollar Seller Neil Waterhouse…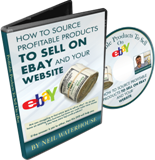 Are you struggling to find which items to sell on eBay? Or, do you have an existing eBay business but know you could make more money if you have more high profit products?
If the answer is yes to either, then this DVD will help you.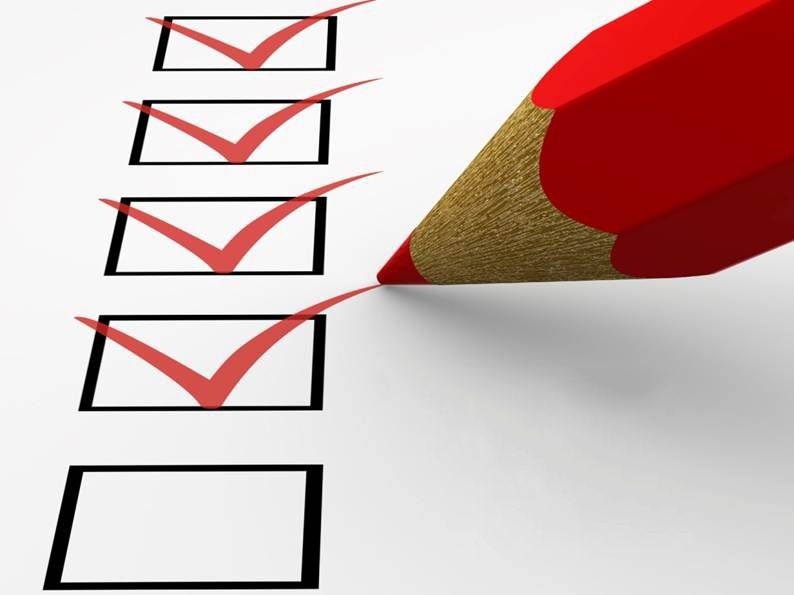 Most eBay sellers are missing out on valuable profits as their eBay listings are not correctly optimised for eBay's Cassini search engine and their descriptions are not optimised for sales conversions. Just a few simple changes can often radically increase your sales and profits.
Less than 0.001% of all eBay listings are optimised for maximum sales. Just 1 tip, trick or methodology can over double the sales of an eBay listing and we have over 300 hints, tips, strategies and methodologies.
The secret to getting eBay listings on page one is to make sure they are optimised for eBay's Cassini search engine.