Whenever I hold seminars on eBay or e-commerce, I always start with asking the audience "what is holding you back today, from making more money online?" then I shut up and listen.
Over 95% of the time the most popular question is "I need to find more products which make money".
If this is what is holding you back from making more money on eBay today, we have some very exciting news for you. We can now show you exactly which products make eBay sellers the most money and exactly where to purchase them so you can have your share of the 14 Billion Dollars which will change hands on eBay this year and also helpful to learn how to make money with ebay.

For more information, please see http://www.waterhouseresearch.com
Best regards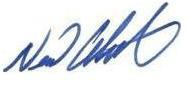 Neil Waterhouse
About the author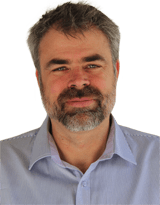 Neil Waterhouse is the author of "Million Dollar eBay Business from Home – A Step By Step Guide" and an eBay Multi-Million Dollar Seller.
In 2009 Neil was recognized by eBay and asked to speak on the Top Seller Panel. Through Neil's seminars, books, articles and consulting, Neil has helped over 100,000 people grow their eBay businesses. Neil is the CEO of Waterhouse Research, a research company which finds which products on eBay are making eBay sellers from 30% to over 200% profit as well as providing a list of the top 100 product suppliers. For more information,  see http://www.waterhouseresearch.com
For more information on Neil Waterhouse,  see https://www.neilwaterhouse.com