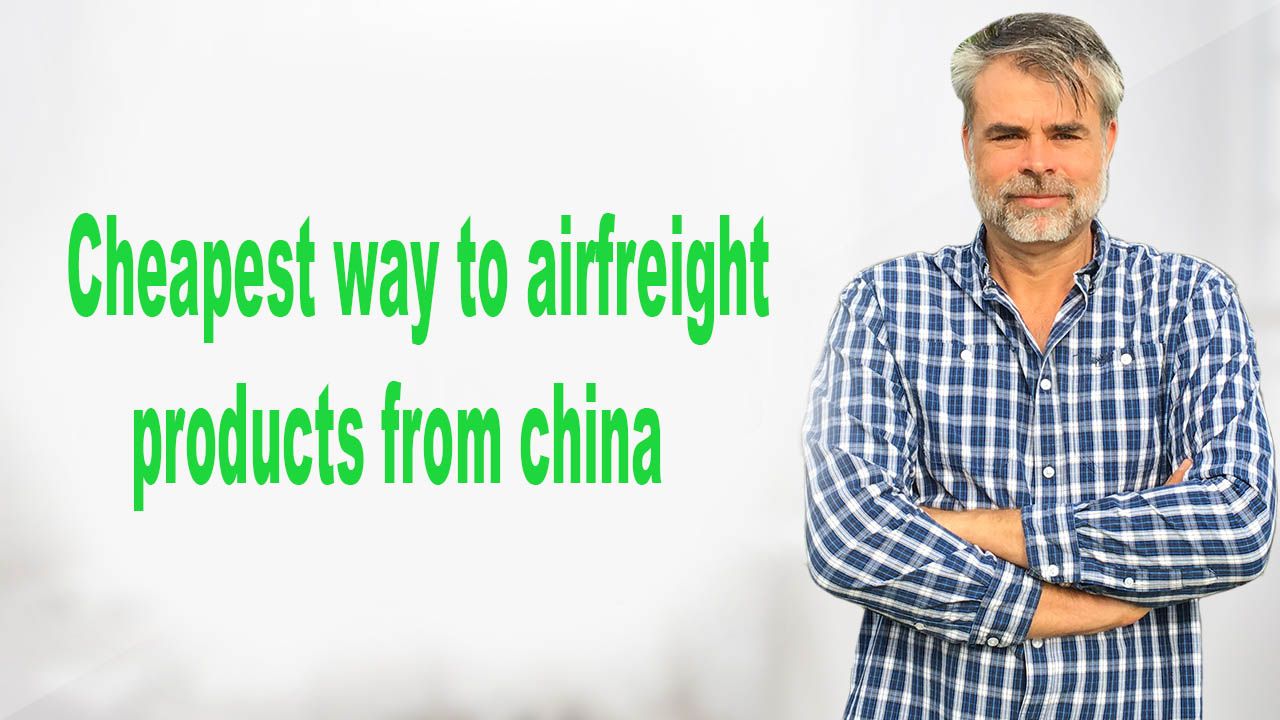 The best cheapest way to airfreight products from china. The quickest and simplest method to get items from China is via a courier like DHL and FedEx however this is also the by far the most expensive strategy and will eat up most of your profits.
The next fastest is EMS airmail however again this is expensive. Note: If each box is "posted" via ems and is no larger than a tea chest i.e normal removalist size box, and with an invoice saying it cost less than $1,000, it will normally arrive at your front door with no other charges. i.e no GST, customs, forwarder etc.
If you have multiple boxes, consider asking them to be shipped on different days. We only use sea and never air as we prefer profit over speed. The cheapest strategy for sea is via a full container (FCL) however until
you are at that stage, LCL FOB is the next best option. That is ask the supplier for a FOB price. and they will ship it for you.
Another option is to get a group of other local sellers together and combine the shipping. I have put together some groups and this is working very well. This strategy enables shipping via sea for less than US $100 per cubic metre.
If you have questions, please comment below.
This might also be interesting for you:
eBay Versus Purchasing a brighton small businesses
eBay and E-commerce Statistics
Amazon Vacation holiday Settings
We are sorry that this post was not useful for you!
Let us improve this post!
Tell us how we can improve this post?