How to set your Amazon store settings on holiday vacation mode in 4 clicks
Transcribe of "Amazon Vacation holiday Settings"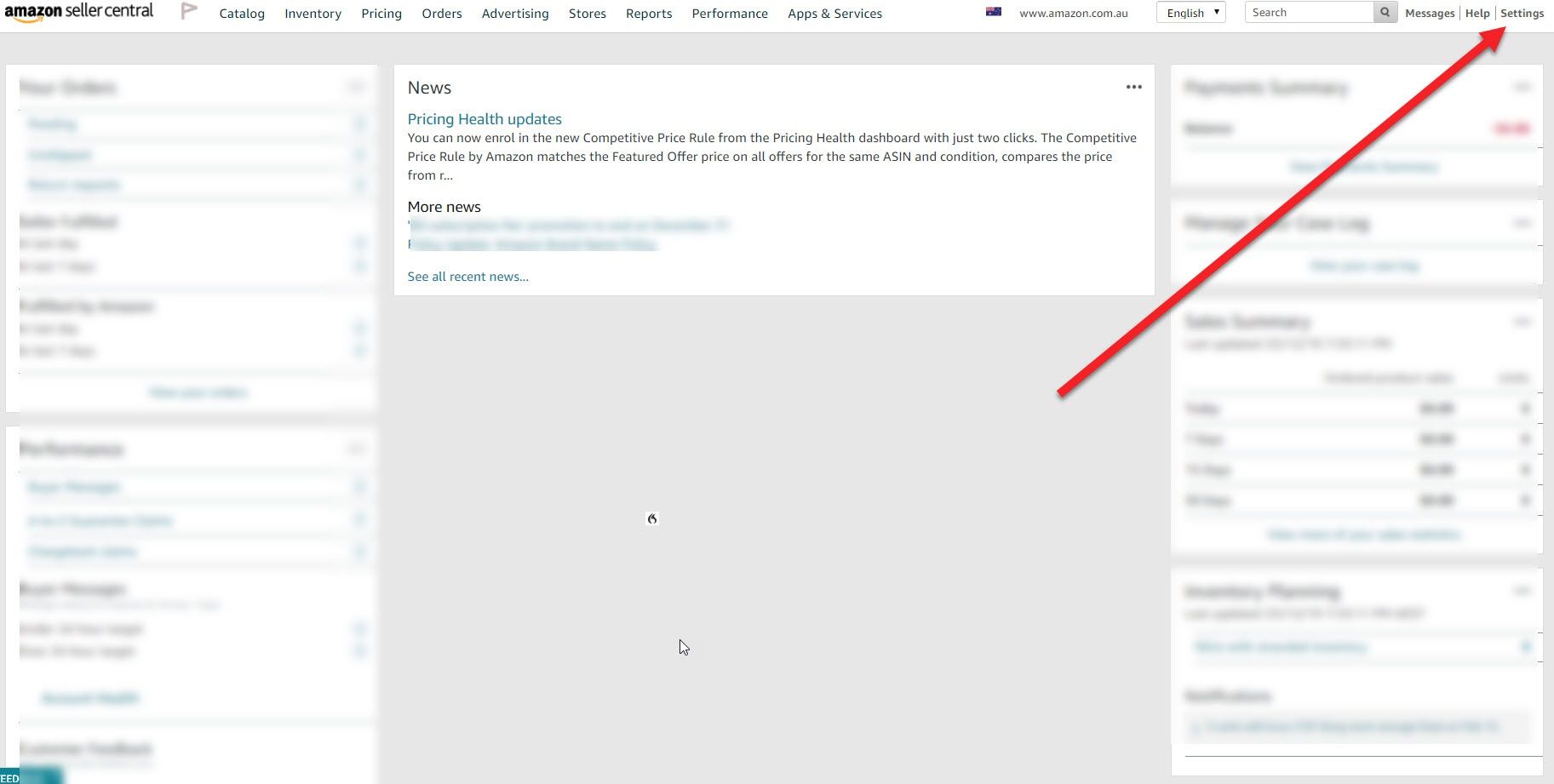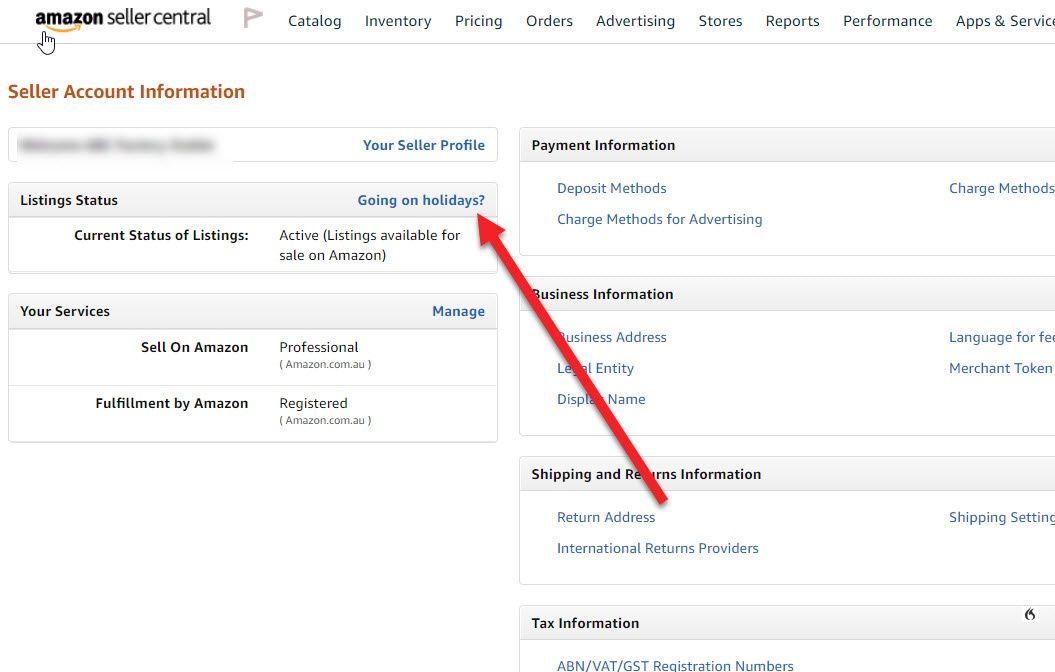 Hi guys, Neil Waterhouse. In this quick video, I want to show you how to quickly put your Amazon store on holiday vacation mode. In just four clicks so you don't sell items while you're away. Of course this is only until you get one or more people on your team to run your business while you are away. And like I've mentioned in many of my previous videos, you can get low cost, full time and part time virtual assistants from $1 per hour. So you don't have to put your store on vacation mode and you can keep selling items while you're on vacation. How to set your Amazon store settings
Here is how to put your store, your Amazon store, on holiday vacation mode
But if you're just starting out, you don't have one or more virtual assistants to help you out yet. Here is how to put your store, your Amazon store, on holiday vacation mode. Okay, from Seller Central, click on Settings than Account Info then Going on holidays then click on the Inactive checkbox. Note that on this screenshot, Active is checked as this account is not on vacation mode. How to set your Amazon store settings
To put it on vacation mode, you need to click on the Inactive check box as per the arrow. That's all for this week. Please scroll down and leave me a comment below and while you're there, make sure you hit the subscribe button. Until next week, List More Sell More, this is Neil Waterhouse. How to set your Amazon store settings
This might also be interesting for you:
How To Outsource Work To Philippines Virtual Assistants For $1 Per Hour
How To Find Buyers Email Address On eBay
The Truth About Drop Shipping On Amazon [dropshipping on Amazon]
Ebay Versus Amazon – Which Is Best To Make Money Online
We are sorry that this post was not useful for you!
Let us improve this post!
Tell us how we can improve this post?