Check the ebay listing tips,  we need to know ebay listing tips. Using the correct relevant keywords in the eBay title is extremely important. However just getting the correct relevant keywords in the title does not mean your listing will appear at the top of the search results.
eBay listing tips: Below is an example of three eBay titles.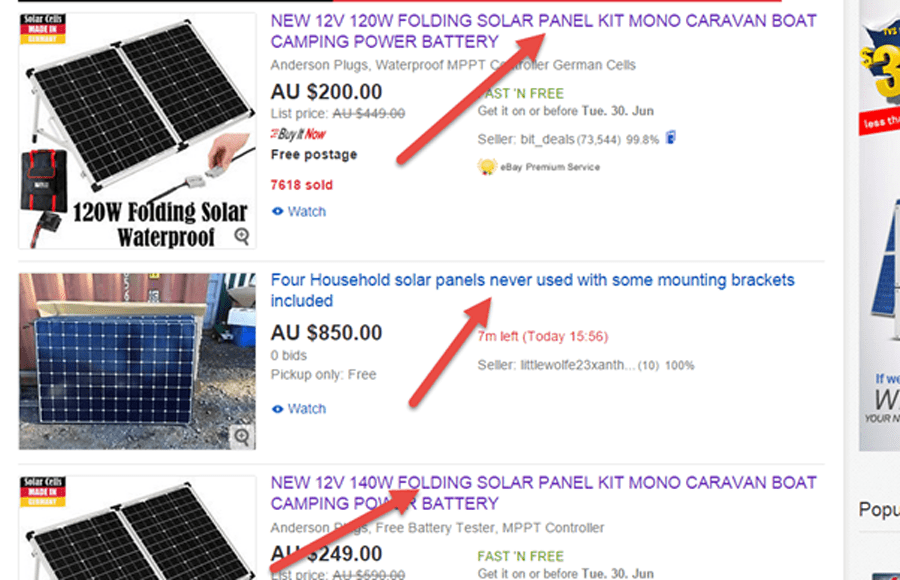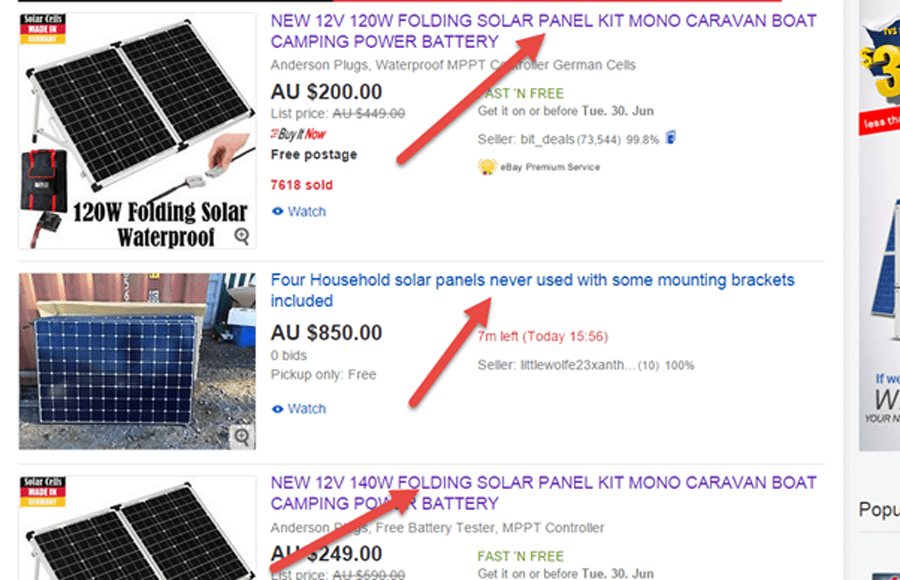 Many sellers who sell brand names items are surprised their listings appear way down the search results even when they use the same or similar keywords to the top selling listing.
Today with eBay's Cassini search engine, the title is just one of the fields which needs to be correctly populated. The "Item specifics" is another field which is critical to be populated. I will be talking about item specifics and the other fields further on however let's focus on the title now.
eBay allows us 80 characters for the title and every extra "relevant" keyword that we use generates extra traffic. Every surplus blank space and/or irrelevant keyword is simply a missed opportunity.
I was at an eBay event last year and one of the staff members at eBay came on stage and announced that on average eBay listings which have 60 or more characters, have 1.5 times the conversion.
We have seen greater than 1.5 times the conversion simply by adding more relevant keywords.
Avoid using keywords which buyers do not enter into the search box when they are searching for an item. Do not use words like "cheap", "on sale", "LOOK" and do not use characters which buyers do not use like "–", "@","RRP" etcetera.
Every irrelevant character or word that is used in the title is a waste. These should be replaced with relevant keywords which give the listing more traffic.
There are several ways to find relevant keywords.
Use the Google keyword tool which is also called the Google ad planner to find which other keywords people search for.

Search eBay for sold, similar items and look at which keywords they used.

Use the Terapeak title builder and/or Terapeak hot research to find relevant keywords.

Use eBay free dynamic auto suggestion search helper. This is the keywords which eBay suggests while you are typing in the search box, as per the screenshot below when I started typing "solar".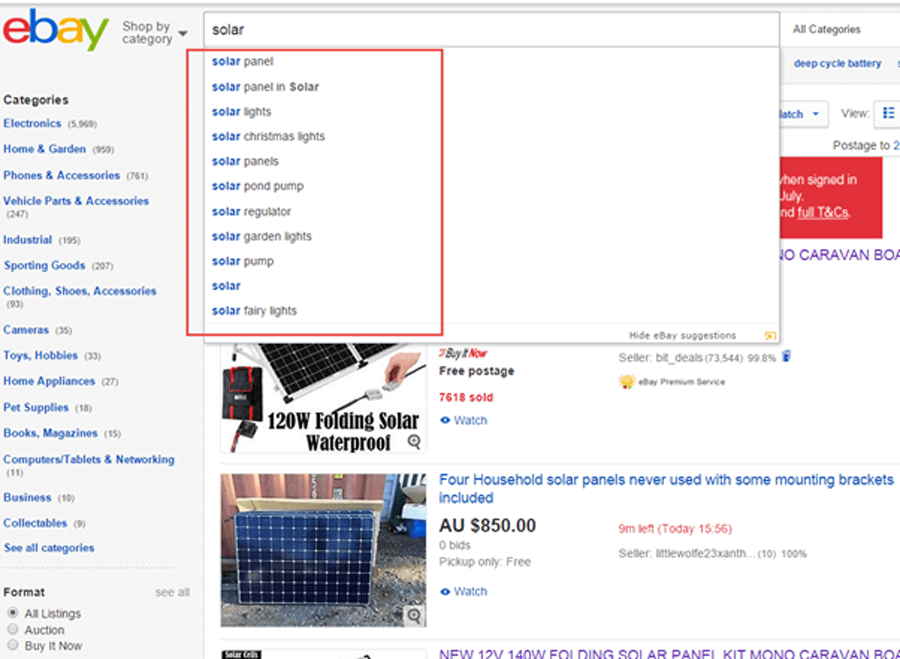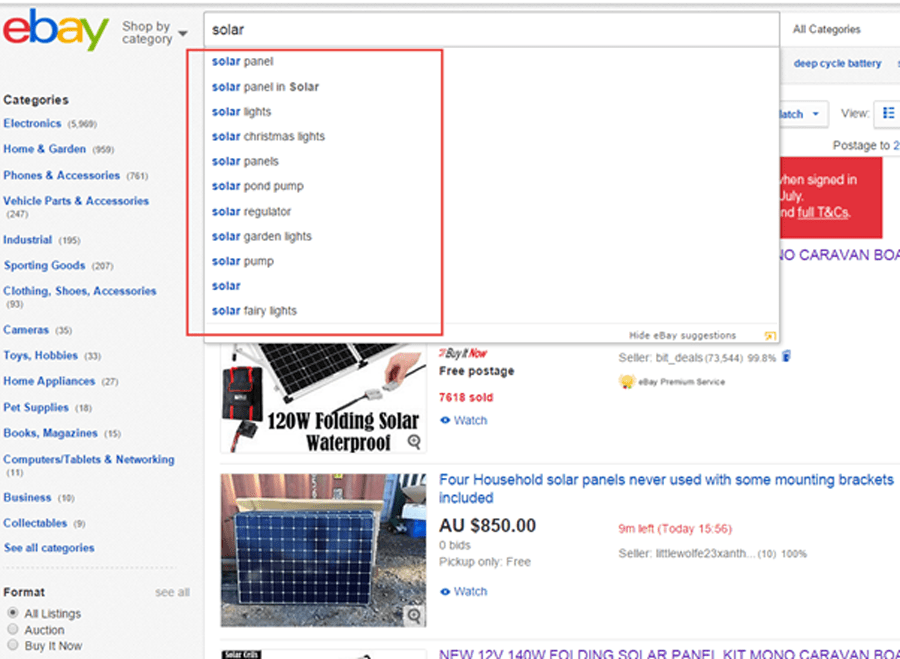 Bottom line is, the more relevant keywords that you use, the more traffic you can get to your listing.
Here are some elements of an effective title:
Use descriptive keywords that clearly and accurately convey what you are selling.
Include the item's brand name, artist, or designer.
Include item specifics. For example, include size, colour, condition and model number.
State exactly what the item is, even if your title repeats the category name.
Don't use multiple synonyms or plurals. It's not needed for the search and may make your title less attractive to buyers.
Omit punctuation marks and asterisks.
Use correct spelling.
Don't include "wow" or "look". Buyers don't search for words like these.
Don't worry about creating a grammatically correct sentence.
Don't overuse acronyms.
Don't use all caps.
What to avoid in your title 
Follow these guidelines when writing your title:
Don't include false or misleading information.
Don't include website addresses, email addresses or phone numbers. The exception is the sale of domain names.
Don't use profane or obscene language.
Don't use the following words in an attempt to market or advertise your item:
Prohibited
Banned
Illegal
Outlawed
Don't use any other descriptive word which may bring into question the legality of an item by either governmental or eBay standards.
Don't include brand names other than the specific brand name used by the company that manufactured or produced the item you're listing. This is called keyword spamming and isn't allowed on eBay. These types of listings will be ended and the insertion fee for the listing automatically credited.
Ebay suggests the following format: 
"NEW",Brand, Product Name, Model No., Variants – Size, colour, Additional Keywords
Eg. NEW LG Refrigerator GR-D907SL 907 Litre French Door Fridge Freezer
Apple iPhone 5 ,Latest Model, – 16GB – White & Silver Smartphone
Madelman soldier action figure in original box
Portal 2 XBOX 360 – Original, Never Opened
You can also visit our eBay's seller centre page for more helpful tips about selling.
 http://sellercentre.ebay.com.au/selling-on-ebay/creating-effective-listings
To your success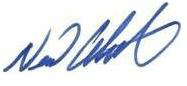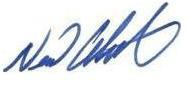 Neil Waterhouse
We are sorry that this post was not useful for you!
Let us improve this post!
Tell us how we can improve this post?