How to increase eBay Dropship Sales Profits With Points
Transcribe of "How to increase eBay Dropship Sales Profits With Points"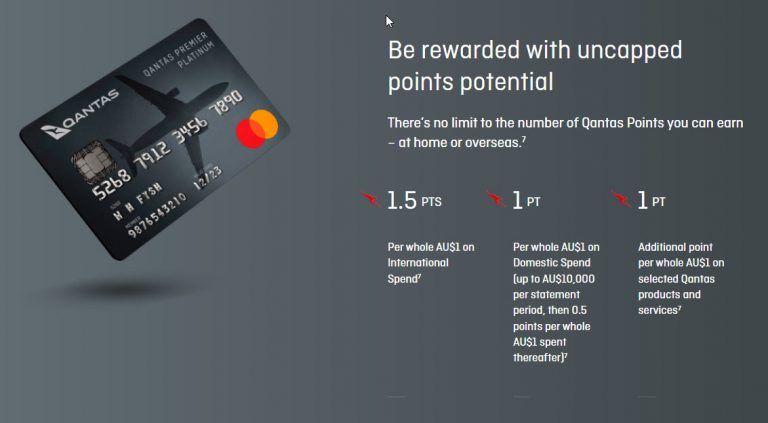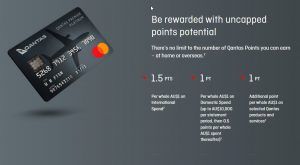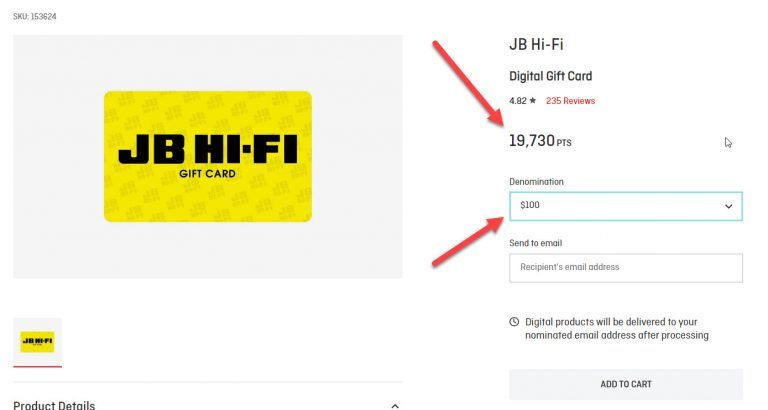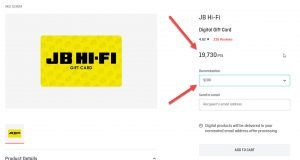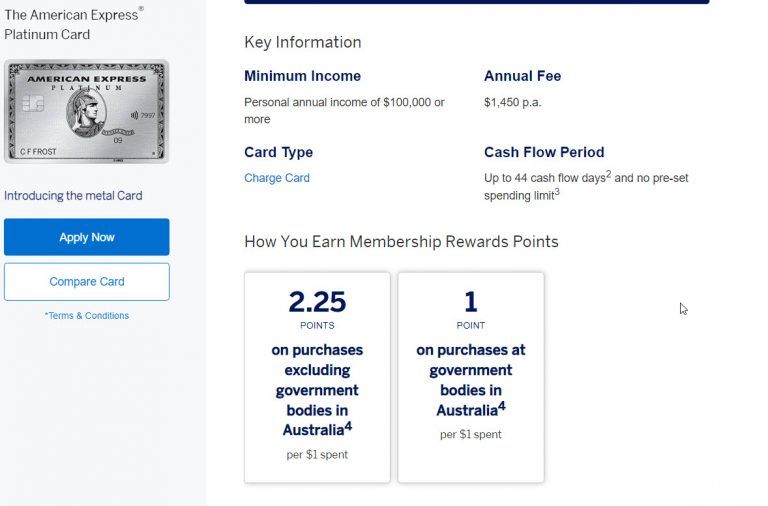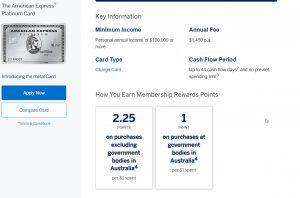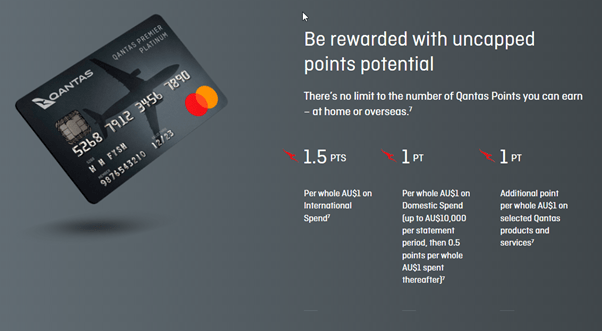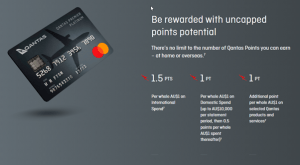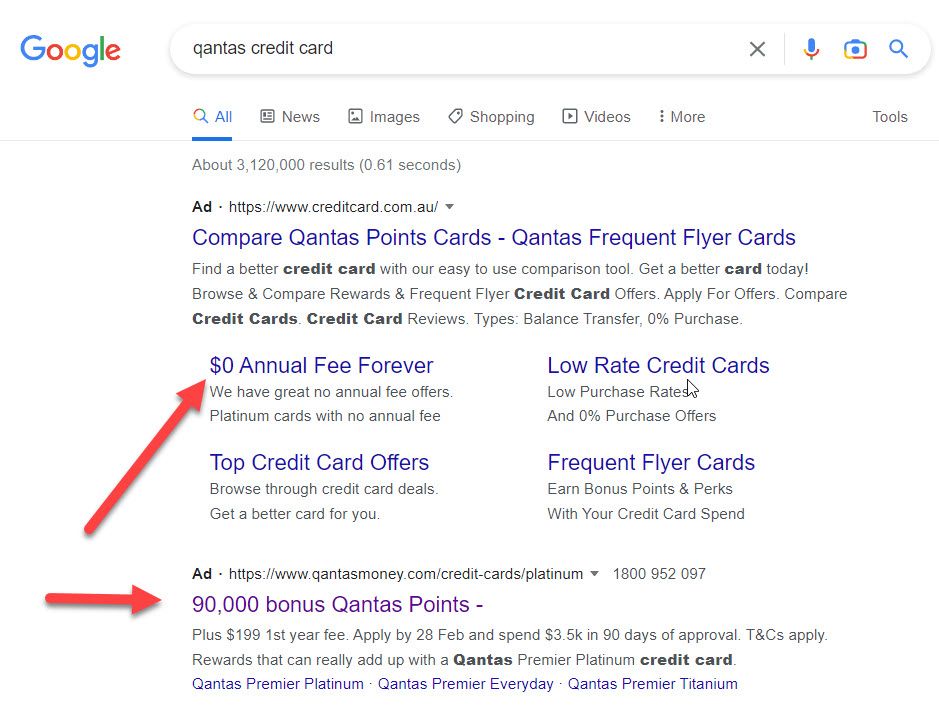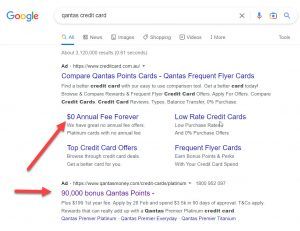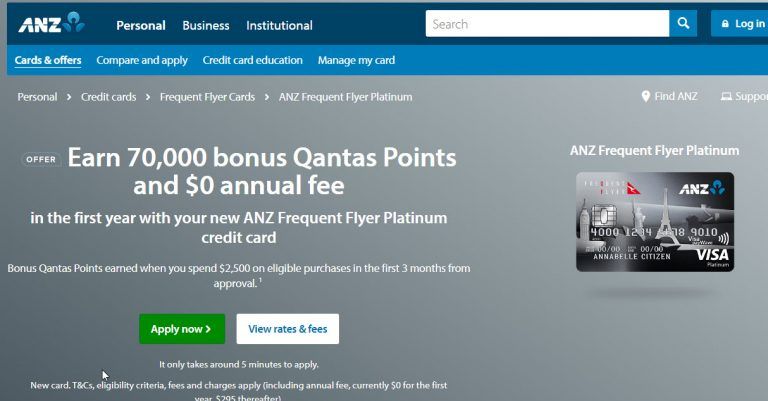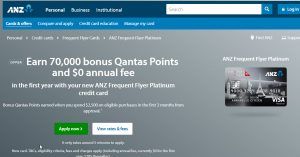 How To Make $1,000 Profit Per Week Dropshipping On eBay https://www.neilwaterhouse.com/1000-week/
How to find eBay Best Sellers in 5 Steps https://www.neilwaterhouse.com/find-ebay-best-sellers
eBay Dropshipping | Top 8 Secrets | 23 Years Selling On eBay https://www.neilwaterhouse.com/ebay-sec-1/
My Free- Step By Step – Dropshipping Course – Dropship Formula™ https://www.neilwaterhouse.com/drop
Here is a free list of 934 popular dropship suppliers all over the world including Australia. https://www.neilwaterhouse.com/ds-suppliers
Check the ebay dropshipping secrets. eBay Dropshipping – Secret 1
https://www.neilwaterhouse.com/ebay-sec-1/
How To Build a 7 Digit Dropship Business – Step By Step
How and where to find overseas staff from $1 per hour Click here
This might also be interesting for you:
What sold on eBay Australia with over 50% profit – February Update
How to leverage time and make more money
https://www.scarcitymanager.com
We are sorry that this post was not useful for you!
Let us improve this post!
Tell us how we can improve this post?