What are the best ebay alternatives? ebay is simply one of many online "market places" albeit a very large marketplace,which has a following of registered buyers. As at the time of writing ebay has approximately 155 million active buyers world wide.

Worldwide there are over 3,000,000,000 internet users and this figure is growing literally by the second. So although ebay is big, it is only 1 piece of the enormous ecommerce pie.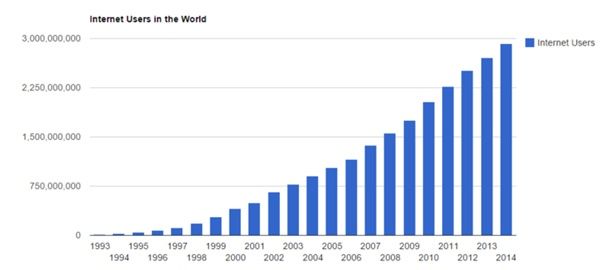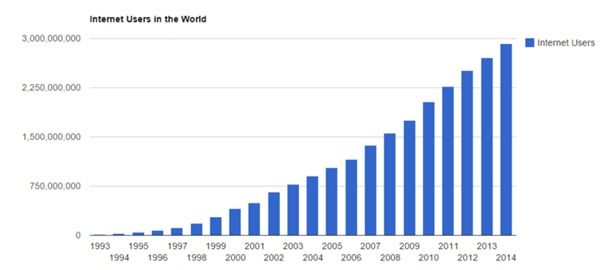 Bottom line is, ebay is just one place buyers go to purchase items online.  Some people say ebay has high fees, and yes… it does, however like most advertising platforms, you pay for the amount of exposure you get.
Just like with newspapers, the larger the "circulation", the more the newspaper can charge and the more an advertiser is willing to pay.
Smaller circulation newspapers are cheaper to advertise, however the advertiser gets less eyeballs staring at their advisement which in turn of course can mean less sales.
Same goes with online selling, ebay has a very large amount of active users which gives ebay sellers the potential to sell a lot of product.  In fact in 2015, over 255 billion dollars of product was sold by ebay sellers.
So what are other alternatives to ebay ?
Amazon is the largest alternative, however Amazon is not available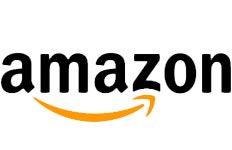 in all countries i.e. Australia. Whether you choose to have ebay as one of your marketplaces or not, just like most investors will tell you (including the 21st generation's most successful investor, Warren Buffet), diversification IS THE KEY.  With any business it is never a good idea to have all your eggs in one basket.
More marketplaces equals more sales which equals more profit.
Before choosing ebay alternatives, the first question to ask yourself is… What are you selling? used items or new items?

If selling one off used items, check out www.gumtree.com however Gumtree is also good for selling new items.
We do not use Gumtree as it is currently not possible to automate like many other sites.
If you are selling Antiques or one off hand made items, also check out www.etsy.com
and  www.artfire.com.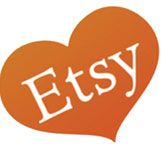 If you have new items which you have multiple of, (my preference) then there are even more choices.
My favourite is to have your own independent website that you own and I believe every seller should have theirs  i.e. www.yoursite.com
At that site you list all the same items you would list on ebay and then use one or multiple strategies to get traffic (buyers) to the site.
Many people think getting a website will bring traffic and sales however nothing is further from the truth. A new website is the proverbial "needle in the hay stack".  For potential buyers to find your site, you must adopt a strategy to get traffic.  There are many strategies, so here are a few.
SEO (search engine optimisation) That is to make your site easy for the search engines like Google to find you.

PPC (Pay per click) advertising from places like Google, Bing, ebay ecommerce network, Facebook etc

Comparison Shopping engine i.e

www.shopping.com

etc

Pinterest

Facebook

Twitter

Blogging
Here is list of ebay alternatives to check out.
www.amazon.com 

www.gumtree.com 

www.etsy.com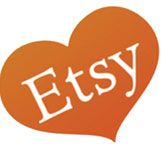 www.artfire.com 

www.ebid.com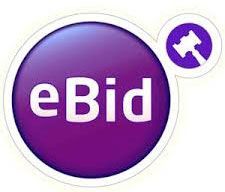 www.newegg.com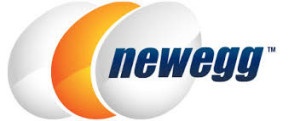 www.altbay.com 

www.ecrator.com 

www.storenvy.com 

www.onlineauction.com 

www.play.com 

www.pixmania.com

No matter which site you list on, the strategy in essence is always the same.
If you have any others to add to the list and have any feedback on these alternative ebay sites, please let me know.
To your success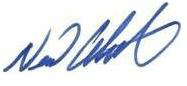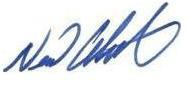 Neil Waterhouse
We are sorry that this post was not useful for you!
Let us improve this post!
Tell us how we can improve this post?