Presented by Neil Waterhouse
eBay Recognized Multi-Million Dollar Seller
eBay Invited Multi-Million Dollar Top Seller Speaker
Author "Million Dollar eBay Business From Home – A Step By Step Guide"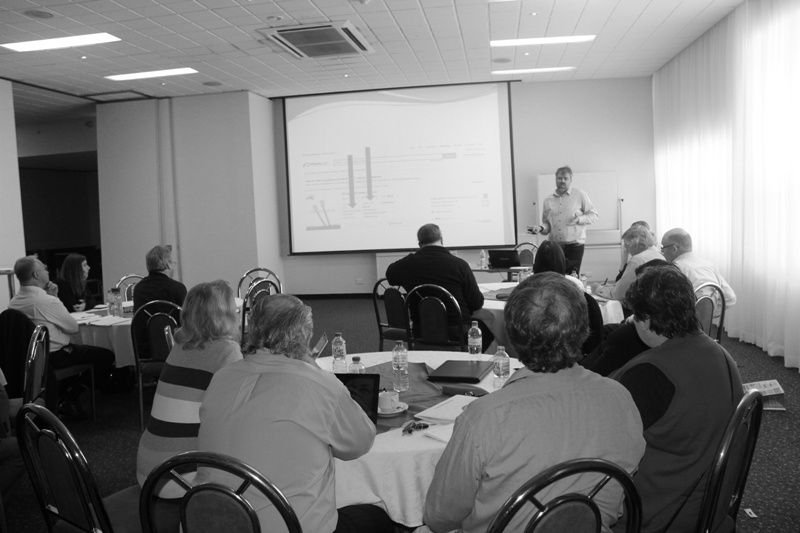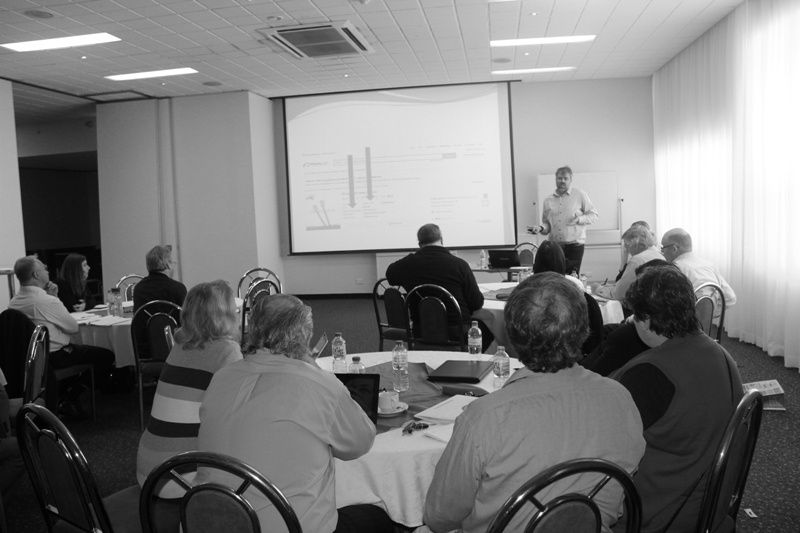 No matter what you know about eBay, or how long you've had an eBay business, you need to take the time to come to this one day event.  Whether you are an eBay newbie or an experienced eBay seller, these techniques work.
In one day I will revolutionize the way you make money on eBay. And I guarantee it.
Before I even start to tell you about what you will learn at this amazing event, let me give you a guarantee.
If you don't make at least 10 times the cost of the seminar in additional profits over the course of the next year, I want you to call me and ask for your money back. If you aren't 100% satisfied, for any reason whatsoever, I want you to take me up on this guarantee.
I am the only one in the eBay industry which offers this guarantee. Why is that? I think you can figure it out.
The concepts I'll give you in this one day work… They enabled me to become an eBay recognized, multi-million dollar eBay seller, and an eBay invited,  Million Dollar Top Seller speaker.
If you're looking for a way to spend a relaxing day away from the office, this won't be it. People are usually exhausted by the end of the event. The reason?
Because I pack the seminar with information.  All meat. No fat. Just lots of easy to use, fully explained tested techniques that are easy to learn and use.
Here's what we're going to cover in this information-packed one day session.
I'll show you how anyone can start with no money at all.
Just this one section will pay for the seminar many times over.
I'll show you how to find the hottest and best products to sell so your eBay profits rapidly grow every month.
I'll show you a way to properly list your items.  Follow the suggestions I'll give you and you will get twice or three times as many sales.  These are the results my current customers are getting and you can too.  Just follow the step by step instructions I'll give you.
If you aren't making over 100% profit on the products you sell, I'll show you how to do it right. Most eBay businesses generate less than 15% profit, my customers are getting 7 times that much. You'll learn the secrets to put thousands of dollars in your pocket from this idea alone.
I'll divulge the 5 secrets to getting your listing on the first page of the eBay search results and I will show you how to do it in less than 5 minutes. Just think of how much more money you will make as a result.
I'll show you how to get products to sell for zero cost, that's right, zero cost. Some of my customers make over $1,000 per week from this strategy alone.
I'll give you my 4 step program to increase repeat customers by 45% or more.  Wouldn't that be nice.
I'll show you how to kick start new products so it appears on the top of eBay's search results.
I'll show you 5 simple steps to get your eBay items found by Google so Google users can find your products too.
Are you not using a website to sell your eBay items too?  I'll reveal the real story of how you can quickly over double your sales and profits.
I'll also show you a simple concept that will increase a customer's length of stay by 50%.  Just think of how much more money you'd be making if a customer stayed 50 % longer on each of your listings.
Like most businesses, you make your money with eBay when you buy product from suppliers, not when you sell.  The secret is to know the source of the hot products, I will show you.
What is an eBay hot product, I call an eBay hot product a product which makes more than 100% profit, sells more than 15 times every month, sells for more than $20 and less than $150.  These are the eBay hot products and I will show a manual and fully automatic ways to continually find the eBay hot products.
There is so much more that you'll get from this one day event that I have not listed here.
But… I guarantee you'll leave with a ton of great, usable ideas. And if you don't, you get every single cent back. How can I do this, Easy. The ideas work.
The problem is we keep the seminars very small, no more than 35 people so you'll get plenty of individual attention. So you need register right away. Click here to register now.
Can't make it to the seminar?  Call the office for a complete set of audio tapes with phone follow up.
Given all the competition in the eBay industry, you need to hear this information. And you need to hear it now.  Make your eBay business virtually immune to competition. Register now and attend this one day business changing event.
I look forward to seeing you there
Registration information
When and Where:
Sydney Saturday October 18 2014 9am – 5pm
How to Register: Registration is strictly limited to the first 35 people. This cannot be altered. If the past is any indication of the future, spaces fill up very quickly. If you are interested in attending, click here to register immediately to be assured of a space. Don't wait and "do it later."
Guarantee (100% No B.S., Iron Clad, Double Guarantee): I understand some of you don't know me. That is why I make the following iron clad double guarantee. If for any reason whatsoever you don't feel like you have received more than your moneys worth by the break,  simply hand in your materials for a complete 100% refund. No weasel clauses, no hassles, no questions asked. In addition to that, if you do not generate an additional $5,000 over the next year as a result of these ideas and concepts, please call me and we will send you a quick and courteous refund. I have never had to give anyone their money back  from a seminar. I think this is because of the incredible amount of useable information I pack into such a short period of time.
Early Registration Bonus: The first 5 people to register are entitled to a special free gift worth $99.
Methods of Payment: Visa, Mastercard or PayPal.
Fees: $297 for the first person and $197 for partners or additional people from the same organization. This includes all seminar materials. Coffee and tea provided.
Who Should Not Attend? If you are the type of person who is content to do things the way you always have, this seminar is definitely not for you. If you don't have an open mind or want to learn the latest ideas that have been tested with spectacular results, it would be best not to attend.
A Plan of Action: You will leave this seminar with a comprehensive plan to boost sales and ensure long term growth. You will walk out knowing exactly what to do next. I will give you a plan, without needing a big bucks budget, to make your competitors heads spin.
Unable to Attend?: It is always preferable to attend any seminar in person. That way you get your individual concerns and questions answered. However, if it is absolutely impossible for you to make it, call us and we will arrange for a special price on our "home study" materials. Telephone follow up is included.
Tax Deductibility: In all likelihood this seminar is tax detectable. Check with your accountant to be sure.
Certificate of Attendance: Everyone who attends this seminar will receive a certificate of completion. Please don't be fooled by various certification programs you see advertised in the industry. The only certifications you need are your results and your numbers. I will take an eBay business owner from zero to a million dollar turnover in 2 years over any eBay business owner with some piece of paper on their wall. The only indicator of how good you are, are your numbers. The numbers don't lie.
Cancellations: If for any reason you have to cancel your reservation, I will refund your money in full if it is more than 48 hours before the seminar. After that time I will give you full credit towards a future seminar, my consulting time, my products, or any combination of those items. Cancellation guidelines are set out to ensure that no one is closed out from attending who wanted to come only to have someone else show up.
Note: Hundreds of people have been exposed to this material and felt it was the most valuable information they have ever heard in the eBay industry.  If you don't agree, you don't pay.  Plain and simple.
Best regards,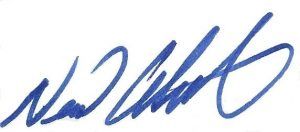 Neil Waterhouse
Author – Million Dollar eBay Business from Home – A Step by Step guide – https://www.neilwaterhouse.com
Which Items make eBay Sellers the most money on eBay? http://www.waterhouseresearch.com