Most eBay sellers are missing out on valuable profits as their eBay listings are not correctly optimised for eBay's Cassini search engine and their descriptions are not optimised for sales conversions. Just a few simple changes can often radically increase your sales and profits.
Less than 0.001% of all eBay listings are optimised for maximum sales. Just 1 tip, trick or methodology can over double the sales of an eBay listing and we have over 300 hints, tips, tricks and methodologies.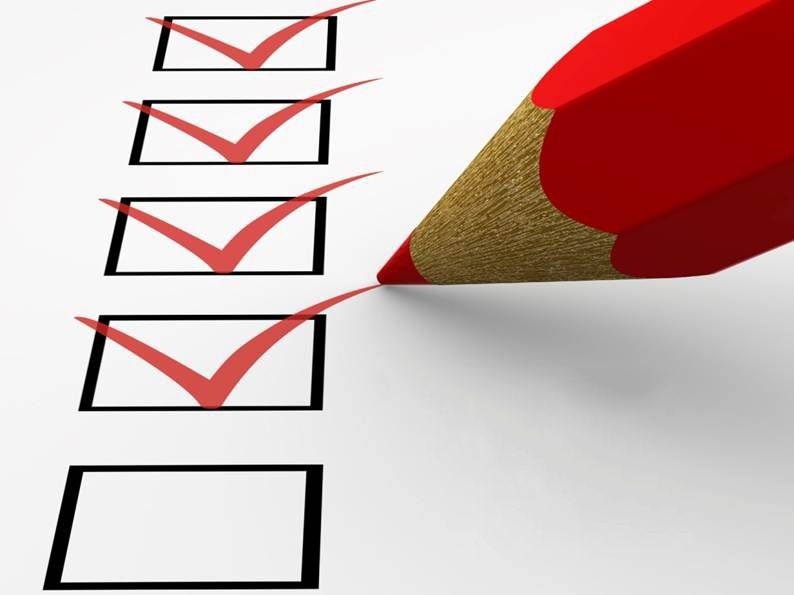 The secret to getting eBay listings on page one is to make sure they are optimised for eBay's Cassini search engine.
Here is a sample of the parts of a listing which are checked in an eBay listing checkup, starting from the basics:
How good is your title? eBay allows 80 Characters and every "relevant" word gives your listing more traffic
How good are your photos? Does eBay's "Cassini" search engine promote your listings or black flag them because they do not meet eBay's specifications? Are they increasing your sales or hurting your sales?
Item Specifics: eBay's "Cassini" search engine looks at the item specifics. Correct usage is paramount
Shipping costs
Type of shipping used
Handling time
Shipping time
Warranty
Terms and conditions
Bullet points
Features converted to benefits
Price
Branding
Do your customers stay on your listing or do you accidently give them an easy way to leave?
Credibility, this will take less than 5 minutes
Best offer strategy
Kick Start Strategy
GTC Strategy
Scarcity strategy
JPeterman strategy
Spell Checking
Correct categories/s
Markdown manager strategy
Short Description
Keyword Density
Photo SEO strategies
Captions
Alt Tags
Title Tags
Smart device compatibility
Reverse Keyword engineering strategy
Watch List Strategy
Price up strategy
A Simple graphic every buyer wants to see and instantly wins trust however very few eBay sellers have it
"eBay Premium Service" compatibility
Churn and Burn Strategy
These are just 36 points of over 300 points checked in an eBay listing check up.
For your check up, we will go through your entire eBay listing and tell you the top 15 strategies, methodologies, tips and tricks which will make the biggest difference to your eBay sales.  You can then normally use the same strategies on your other eBay listings.
Neil's no BS, 100% zero risk, no questions asked, money back guarantee: If this check up does not radically increase your sales, let us know and we will immediately refund you 100%.
To book your eBay listing check up and increase your eBay sales now…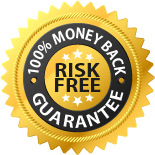 Cost only $297