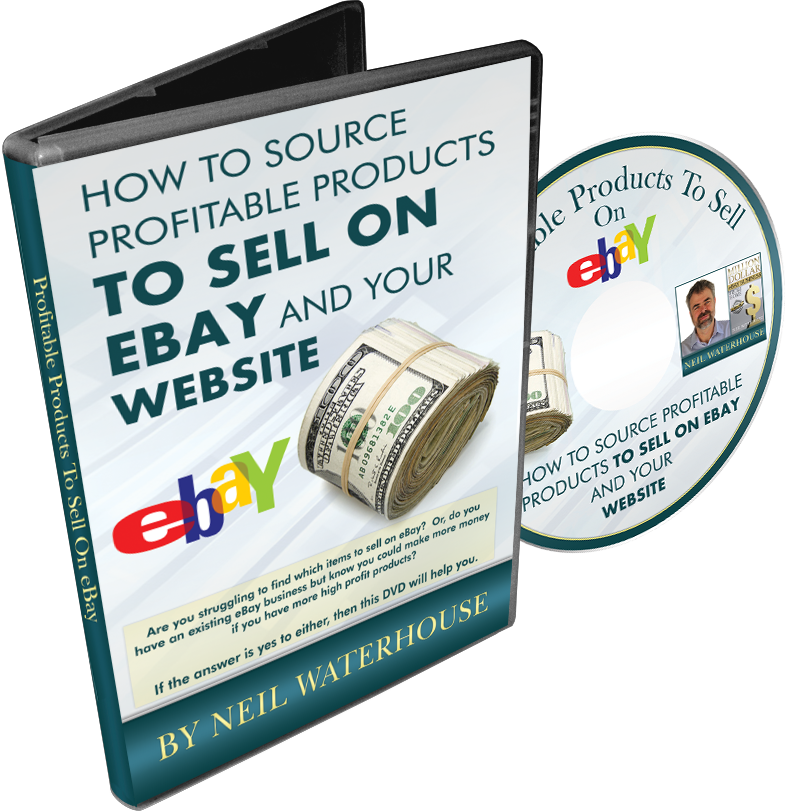 Are you struggling to find which items to sell on eBay? Or, do you have an existing eBay business but know you could make more money if you have more high profit products to sell?
If the answer is yes to either, then this DVD will help you.
Presented by eBay multi-million dollar seller and the author of "Million Dollar eBay Business From Home – A Step By Step Guide" Neil Waterhouse. This no fluff, no BS presentation will show you;
How To Find The Best Selling Items On eBay

How To Find The Most Profitable Items  On eBay

New products versus used products

Finding products to sell on eBay

What are the typical attributes for a high profit product

How to import

Importing costs

Ebay eBay Costs

PayPal costs

Postage Costs

Key Performance Indicators

How much profit an average product makes

Which products to sell on Ebay

Which category

Where to source products for free

Where to source used products

Where to source new products

Product criteria for high profit product

Which products make most of the profit

Example of a product which costs less than $50 but made over $15,000 in the last 90 days

Which products to not sell and why

Applying the 80 / 20 rule to product sourcing

How to remove all the guesswork

How to find what's hot right now on eBay

How to do manual research

How to fully automate research

How to negotiate with suppliers

How to import from China

Low cost shipping strategies from China

Summary of how to build a million dollar eBay Business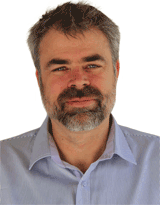 If you want to know how the experts source products to sell on eBay and their websites. This DVD will show you.
100% Zero Risk, Money Back Guarantee. DVD includes Neil's 100% No BS,  Zero Risk, No Questions Asked Money Back Guarantee.  If this DVD does not show you how to make at least 10 times your money back in the next 30 days, or for any other reason, just send it back for a 100% refund.